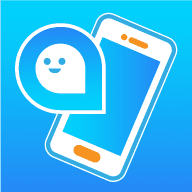 Cloud-Clearly Anywhere Yearly Renewal
This purchase is for the renewal of your Clearly Anywhere license for the listed number of users for another 12 month period.
Clearly Anywhere with its simple to implement integration into FreePBX allows system administrators to easily set up, configure, and deploy a feature-rich intuitive softphone client to their end-users on both mobile and Desktop.
This item is to purchase a yearly renewal for an existing system and you will need to provide a Location ID on checkout for what Location you are renewing the users for and the number of users you want to renew.
Clearly Anywhere Location ID